Crowds come out for the torch and the stars
The streets of Merton were packed on Monday (July 23) as the Olympic Torch was carried through the borough on its way to the Olympic Stadium.
Tennis legend and BBC presenter Sue Barker wowed the throng in Mitcham when she carried the flame onto the pitch at Tooting and Mitcham FC (left).
Sue said she felt "honoured" to be entrusted with the flame, and the experience meant more to her than any of her tennis triumphs.
And fellow tennis stars Andy Murray and Venus Williams were later at centre stage in Wimbledon when the flame came through the village and reached Centre Court.
Murray will be returning to Wimbledon at the weekend when the Olympic Tennis event gets underway on Saturday.
More images from the celebrations in Mitcham can be seen below: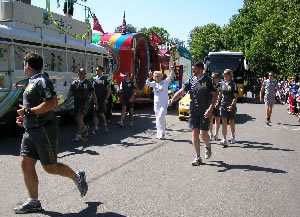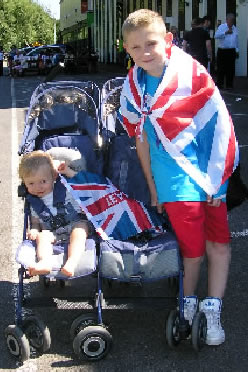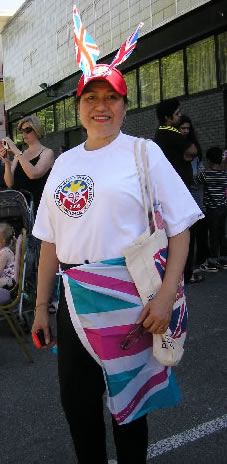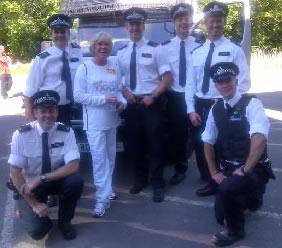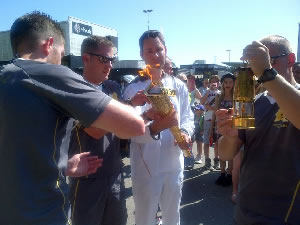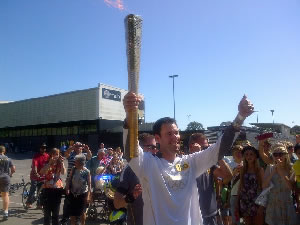 Did you see the torch? Why not tell us all about it on our forum?

July 24, 2012