Event to thank locals involved in London 2012
People involved in helping Merton play its part in the London's successful Olympic Games were thanked at a special celebration event.
Wimbledon's own gold medallist, rower Sophie Hosking, was among those who attended the event at the Baitul Futuh Mosque in Morden on Thursday (October 25).
She gave a speech to thank those involve with working on the Games in Merton. She said: "Merton and Wimbledon are a massive part of my life, it is where I call home. I was honoured to be able to compete in my home town, and to have won a medal made it incredibly special.
"I was focussed on my job at the time, but in hindsight, I realised that quite a number of people contributed to make the Olympics happen. It is quite humbling. I'd like to thank everyone who played a part in helping me win my gold medal."
Among those attending the event, organised by Volunteer Centre Merton and Merton Borough Council, were Torch Bearers, Games Makers, Team London Ambassadors, council staff, representatives of the emergency services, members of the business community and people involved in the Cultural Olympiad in the borough.
And the youngsters who produced Merton's Olympic song gave a performance of their work, "Hand in Hand".
The Mayor of Merton, Councillor David Williams, said: "Tonight is about thanking the key partners without whom we could not have delivered the Games we did - including the emergency services, the health services and the business sector".
Council leader, Councillor Stephen Alambritis, paid tribute to the work of the the Volunteer Centre Merton - particularly for stewarding the Olympic torch route, which saw 147,000 people line the streets of Merton.
Torch bearer and Games Maker Dean Parsons said: "I was proud that Merton was a host borough and that our capital city had hosted the best Games there has ever been".
Diana Sterck, CEO of Merton Chamber of Commerce, said the legacy of the Olympics was important and highlighted two projects that had succeeded - the Wimbledon Way heritage walk and the introduction of the Business Improvement District for Wimbledon.
She added that the Chamber would soon be producing a record of Olympic stories from the local business community - an online publication, 'London 2012: History in the Making'.
Images from the night (below) include pictures of Sophie Hosking, Dean Parsons, Beau Fadahunsi, Councillor Stephen Alambritis, Councillor David Williams and the pupils who wrote and performed Merton's Olympic song, Hand in Hand.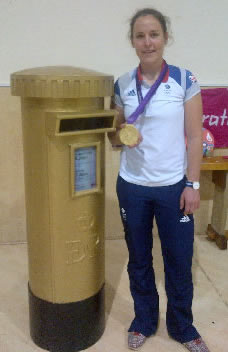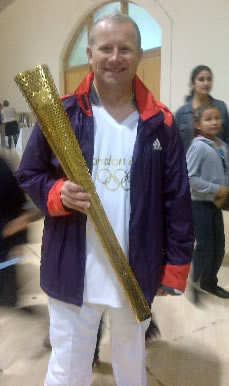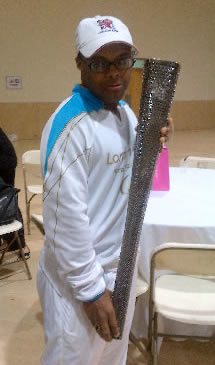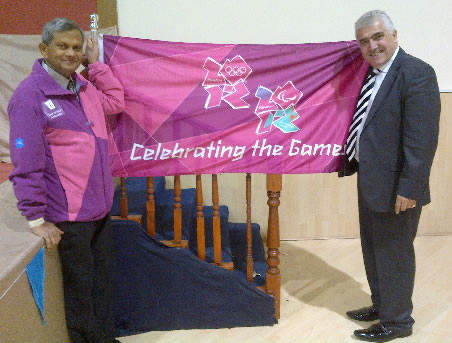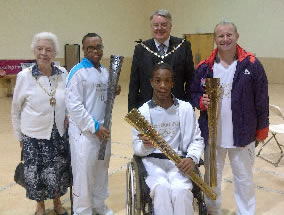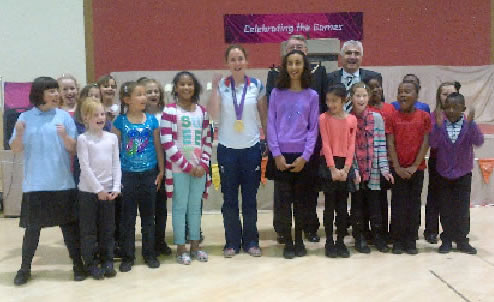 What do you remember of the Olympics in Merton? Why not comment on our forum?
October 26, 2012