Mayor says restriction on bars and restaurants has had unintended consequences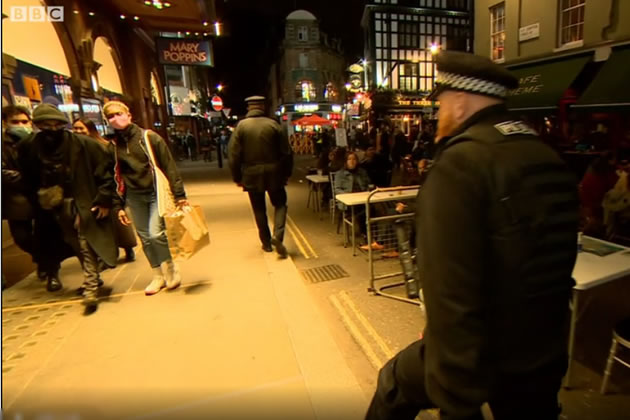 The 10pm coronavirus curfew should be scrapped immediately, according to the Mayor of London.
Sadiq Khan – who previously backed the early closing of pubs and restaurants – said the rule should change now London is in Tier 2 lockdown.
New restrictions in the capital came into force at midnight on Friday, and different households are now banned from mixing indoors.
Hospitality workers took to Parliament Square yesterday (Monday October 19), banging pots and pans to protest against the new rules.
Businesses told the Local Democracy Service the Tier 2 lockdown could be "borderline catastrophic" for their sector.
Now the Mayor says scrapping the 10pm closing time could ease the strain on struggling bars and restaurants.
"I have said for a while that the current curfew rule needs to be rapidly reviewed," Mr Khan said.
"We saw the worrying consequences of increased social mixing on the streets and on public transport in the capital around 10pm immediately after its introduction.
"Now London and other parts of the country have moved into Tier 2 and higher restrictions, which prohibit household mixing, the current 10pm curfew policy makes even less sense and should be scrapped."
The Mayor was among the first to call for a curfew in London, ahead of Government introducing the policy on September 24.
But he has backed a review of the rule since September 30, citing the "unintended consequences" of social mixing after closing time.
Jessie Matthewson - Local Democracy Reporter

October 20, 2020