Staff and volunteers have been working hard to clear up
Local charity Wimbledon Guild, organisers of this Saturday's Wimbledon Guild Village Fair, today thanked supporters who rallied round to help when its charity shop in Mitcham flooded.
Wimbledon Guild's store in Upper East Green suffered considerable water damage (see pictures below) in last week's flash floods and staff and volunteers have been working hard to clean up and organise repairs.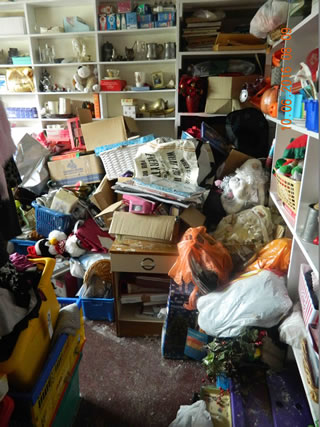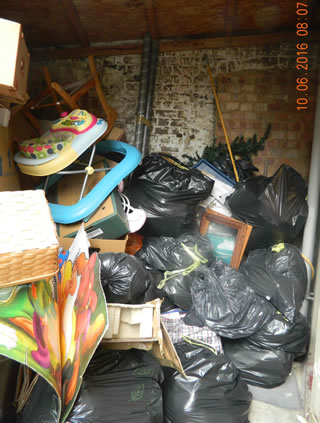 The clear up came in the busiest week of the year for the social welfare charity as they prepare for their biggest annual event, the Wimbledon Guild Village Fair, which takes place on Wimbledon Common this Saturday (June 18).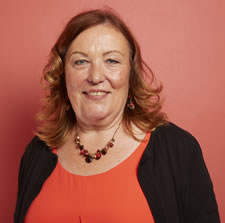 Head of Social Welfare, Jane Platts (left) said: "We've had to replace the electrics, ceiling and carpets in the shop and after repainting and drying out, our volunteers will restock with the items we've been able to salvage and the donations which people have kindly given us following our appeal.
"We'd like to thank everyone who rallied round to help and we are working as hard to make sure it re-opens as soon as possible, while also preparing for our biggest event of the year, the Wimbledon Guild Village Fair."
More than 750 people from across the community pull together to help put on the fair, including 100 volunteers and 250 performers from local music and dance groups.
Two action-packed jousting displays make up this year's centerpiece and the knights will be on the main stage at 11am to officially open the fair before fighting for the honour of the Common.
The fair attracted 35,000 visitors last year and is a favourite with foodies and shoppers with its two amazing food villages, a farmers' market selling artisanal produce and more than 200 stalls offering hand-crafted and unusual goods.
Kids will love the Children's Zone with soft play and can try zorbing, laser tag and the climbing wall in the Adventure Village.
The Waggy Wimbledon fun dog show and petting zoo from Deen City Farm will appeal to animal lovers. Birds of prey from the Hawking Centre will take part in flying displays.
For more information about Wimbledon Guild Village Fair, visit www.wimbledonguildvillagefair.org.uk
Donations for the charity shop can be dropped off at Guild House, Worple Road, Wimbledon, or at the shop once it is open again.
June 15, 2016