Your chance to join the town's big 2010 event
Wimbledon's Winter Wonderland 2010 event will soon be bringing the town centre alive with a parade, fireworks, celebrities, live music and dance as well as gift and food stalls.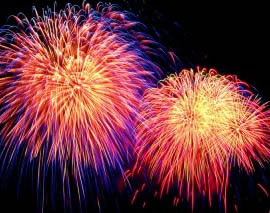 The Wonderland fun kicks off at 5pm on Thursday November 25 and organisers have now got a full parade, stage show and market stalls area.
Among the event's highlights will be fireworks from the roof of Centre Court shopping centre at 6.30pm. The town's lights will then be switched on by celebrities from New Wimbledon Theatre's Christmas panto, Peter Pan.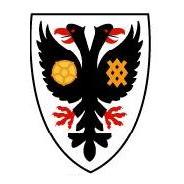 AFC Wimbledon will be taking over the station forecourt again where they will be running a human football game and selling merchandise from their stand plus 1st team players and management will be making an appearance.
The parade will start at 6pm, with local schools, community groups, dancers and entertainers taking part.
The piazza will be buzzing with live music and dance from 5-8pm, where there will also be 18 gift and food stalls.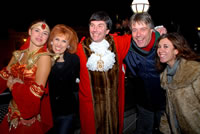 November 13 , 2010