Wimbledon Symphony Orchestra In Concert
---
Exciting programme features BBC Young Musician finalist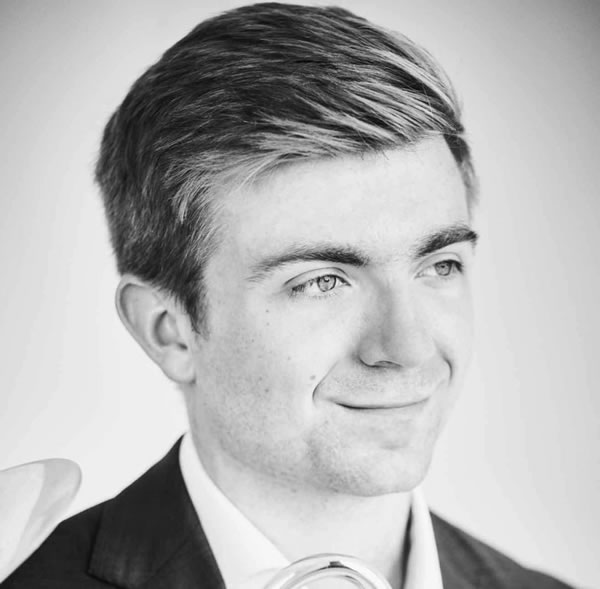 Wimbledon Symphony Orchestra presents an exciting programme on Saturday (November 2) at St Matthew's church, Durham Road, SW20 0DE.
It features Malcolm Arnold Symphony No. 8, Tchaikovsky Symphony No. 6, and Mozart's 4th Horn concerto with soloist Ben Goldscheider (pictured above), BBC Young Musician of the Year concerto finalist.
The concert starts at 7.30pm but there is also a pre-concert talk at 6.30pm by Paul Harris, composer, writer and expert on Malcolm Arnold's music.
October 27, 2019