Wimbledon police aim to pull in charity money
Wimbledon Police will go toe-to-toe with teams from the Army Reserves, London Fire Brigade and the London Ambulance Services NHS Trust in a charity 'Tug of War' and Truck Pull on March 21.
Comic Relief is supporting this event at the Territorial Army Centre in Stonecot Hill, Sutton, and the challenge may feature on BBC One.
Love Wimbledon is also inviting BID Businesses to participate and represent Wimbledon town centre in the competition, which takes place at 5pm.
If you would like to volunteer yourself or a colleague from your company, contact Katie Smith on katies@lovewimbledon.org for more information.
To show your support you can also click here to donate: www.justgiving.com.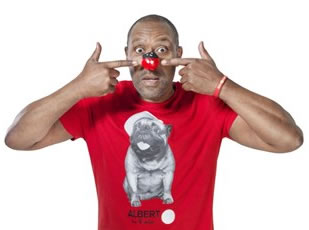 March 16, 2017