Incident is thought to be linked to unrest in Ethiopia after singer shot dead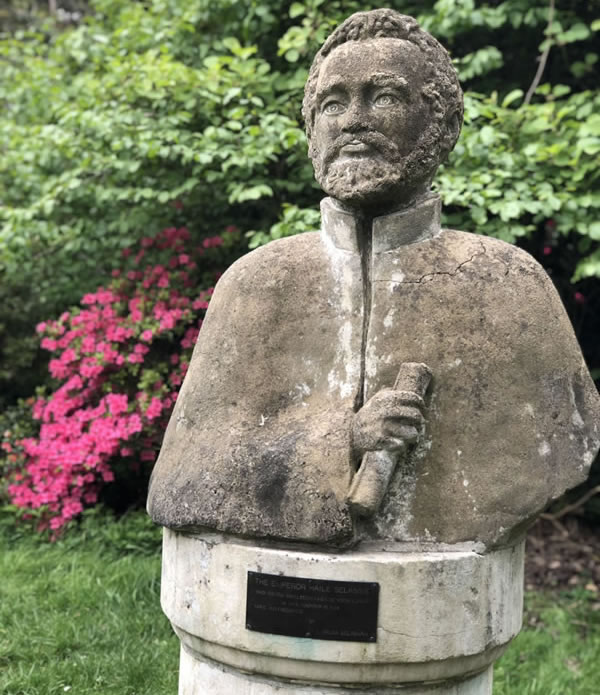 Haile Selassie statute, pic courtesy of @MertonEye
A statue of former Ethiopian leader Haile Selassie which was a distinctive landmark in Wimbledon's Cannizaro Park, has been destroyed.
Police are investigating the incident, which was thought to carried out by a group of around 100 people on Tuesday (June 30).
It is thought to be linked to unrest in Ethiopia sparked after singer, Hachalu Hundessa, was shot dead earlier in the week.
Demonstrations after his death saw a statue of royal prince Ras Makonnen Wolde Mikael, the father of Selassie, Ethiopia's last emperor, torn down in the city of Harar in eastern Ethiopia.
Many ethnic Oromos say they were oppressed under Haile Selassie's reign and their language and traditional religion were banned.
Hachalu's songs focused on the rights of Ethiopia's Oromo ethnic group and he had been a prominent voice in anti-government protests that led to a change in leadership in 2018.
The Metropolitan Police said inquiries were ongoing and no arrests had yet been made after they were called to a report of criminal damage at 5.10pm on Tuesday. The wrecked statue was later cleared away (see below - photo courtesy of @MertonEye)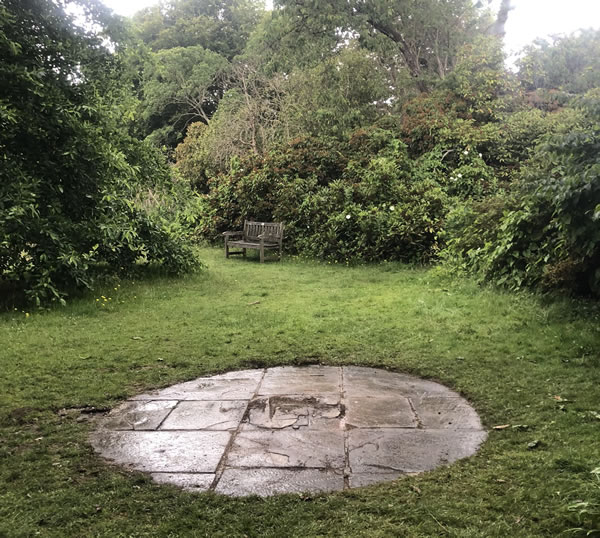 Selassie lived in Wimbledon in 1936 during his exile following the Italian invasion of his country. The statue was sculpted by Hilda Seligman, while he stayed with her family at nearby Lincoln House, Parkside, and later erected in Cannizaro Park.
This was the period during which, Ethiopia had been invaded by Italian forces commanded by the fascist dictator, General Mussolini. Selassie had been forced to go into temporary exile for his own safety.

The bust originally stood in the garden at Lincoln House. It was later transferred to the rose garden at Cannizaro House.
It was restored in 2006 and among those present after its unveiling following restoration were the Emperor's great grand-daughter Tsige-Mariam Asrate, his great great grandson Alex Asrate-Denyer, members of the Seligman family, and representatives of the London Rastafarian community.
July 2, 2020