Aim is to use the power of the arts to change the lives of local people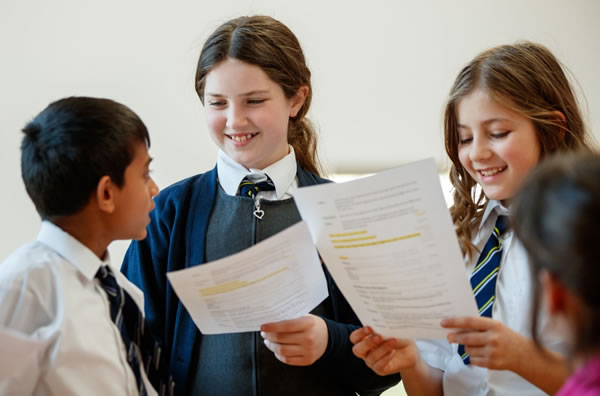 The Wimbledon Foundation, the charity of the All England Lawn Tennis Club and The Championships, is offering funding of up to £50,000 to support a local arts and cultural project.
The Arts and Community Engagement (ACE) Fund, launched in 2018, is looking to support an inspiring and creative project that will engage the local community of Merton and Wandsworth, particularly groups who might not ordinarily access the arts.
The successful organisation may be based outside of the boroughs of Merton and Wandsworth, but participants of the project should come from the local community with the public element of the project being staged in Merton and/or Wandsworth.
Baseless Fabric Theatre, a Wimbledon-based company, who bring opera and theatre directly into public spaces, was the first organisation to receive funding from the ACE Fund in 2018.
Baseless Fabric used their grant to create an engaging street opera version of Johann Strauss' Die Fledermaus which was performed in more than 30 high street venues including cafes, pubs, train stations, supermarkets and libraries across Merton and Wandsworth in August 2019.
They also delivered opera workshops in local care homes, community centres and primary schools and worked intensively with a local primary and secondary school with low music provision to create their own productions of Die Fledermaus. Pupils from a Merton primary school are pictured above performing their own version.
Bruce Weatherill, Chairman of the Wimbledon Foundation said: "We believe in the power of the arts to help change people's lives. Through our ACE Fund we want to support one fantastic project which helps local people to develop skills and creativity, improves people's wellbeing and through which communities come together to participate in something creative, exciting and engaging."
Full details of the Arts and Community Engagement (ACE) Fund are available from wimbledon.com/foundation/acefund. The deadline for applications is 12pm on April 3.
February 28, 2020