Wimbledon Brewery Offer Beer Reward For Return Of Stolen Landrover
---
Fears that cherished vehicle has been taken for parts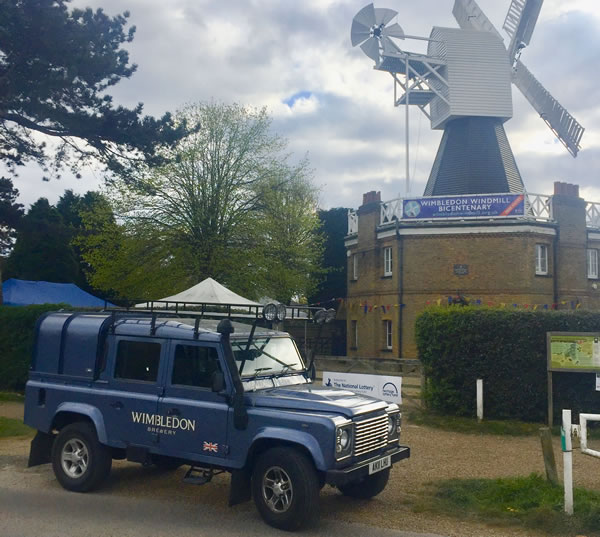 Wimbledon Brewery has offered a reward of £1,000 worth of beer for information which would lead to the recovery of their company Landrover.
It was stolen in Colliers Wood on Monday (June 29) and last seen in Almners Road, in Lyne, near Chertsey.
If you have seen the distinctive vehicle, registration AK11 LHU, call 0203 674 9786/07885 428134 or email enquiries@wimbledonbrewery.com.
The brewery, which has recently branched out into producing an English Rose wine in partnership with Surrey-based Greyfriars Vineyard, fears the Landrover (pictured above) has been stolen for parts and could already have been dismantled.
July 2, 2020