Charity Wishing Tree Raises Funds On Wimbledon Common
---
Volunteers aim to end the year with sparkle and hope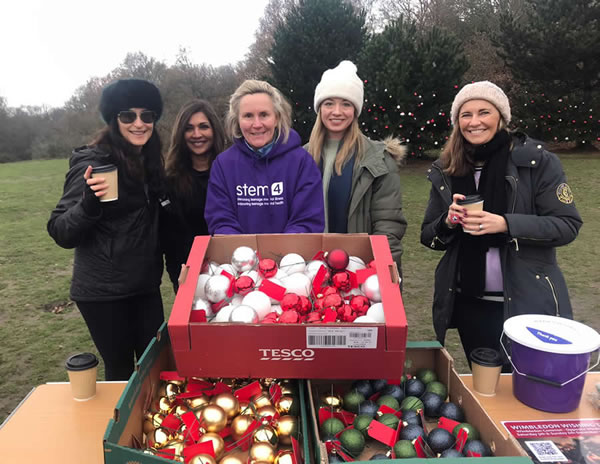 Local volunteers Ali Love and Julie Lennon have launched their Wishing Tree fundraiser on Wimbledon Common.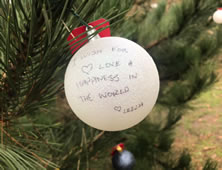 Along with a group of volunteers, three Wishing Trees have been placed on the Common, with members of the public invited to place a bauble, along with a personal wish, onto the tree in return for a donation.
It's in aid of stem4, a Wimbledon-based teenage mental health charity. With new NHS statistics showing 1 in 6 of 5-19-year olds in England had at least one mental health disorder in 2020, COVID-19 has had a devastating effect on young people.
Despite many fundraising events being cancelled this year due to the pandemic, Ali and Julie are determined to end the year with some sparkle and bring the community together by making a wish, hanging baubles, and raising vital funds for stem4.
December 20, 2020