New Professional Chamber Choir Makes Its Wimbledon Debut
---
Sacred Heart Will Be Setting For Rachmaninoff's All-Night Vigil
New professional chamber choir, Sonoro have their first Wimbledon concert at Sacred Heart, Edge Hill on Thursday September 22 (8pm).
Rachmaninoff's All-Night Vigil (Vespers) stands as the supreme achievement in the music of the Russian Orthodox Church.
Featuring music of uplifting spiritual strength, Rachmaninoff unifies the ancient chants of the Orthodox Church with his own rich harmonic language.
Join Sonoro (pictured below) at the church of the Sacred Heart, Wimbledon, the perfect setting for this monumental work. This performance will end at approximately 9.30pm.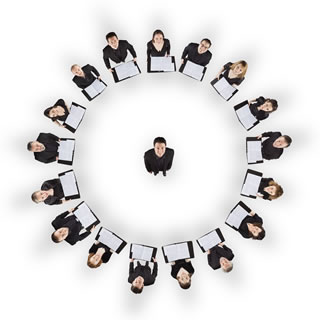 August 11, 2016