Local events to mark Black History Month are just "tokenism" says campaigner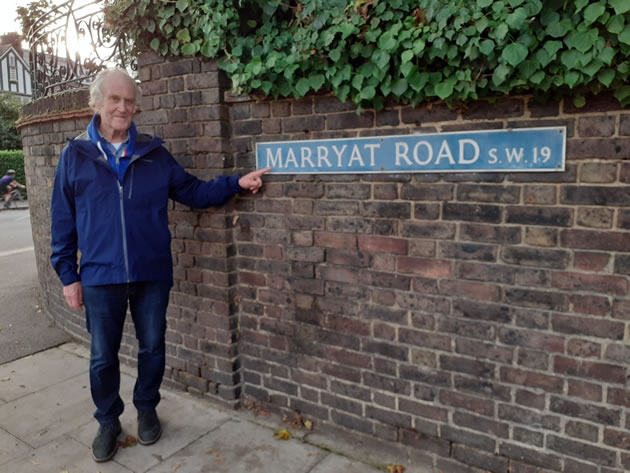 Campaigner Peter Walker in Marryat Road
Former Merton councillor Peter Walker is demanding action over the reviewing of the names of four roads in Wimbledon which commemorate former slave owners.
He said the council told him in July it would be "taking time" to consider the "important matter" of streets which are named after slave owners Joseph Marryat and John Sawbridge-Erle-Drax.
The Wimbledon roads involved are Marryat Road, Marryat Place, Drax Avenue and Draxmont Road.
Mr Walker, who lives in Caroline Road, Wimbledon, and was a borough councillor from 2010-2016, said Black History Month events at Merton libraries in October were just "tokenism" without a commitment to dissociate Merton from its slave owners.
He said: "Merton Council are inviting residents to celebrate Black History Month this October, while continuing to commemorate local slave owners by naming streets after them.
"I do not believe, that when third of Merton's population classify themselves as BAME, and 17,776 local residents claim African heritage, that we should allow these two slave owners, to be so venerated."
Mr Walker said when he contacted the council in July, he received a reply from a senior manager stating: "The Council is wholly aware of the differing opinions regarding place and building names and will be taking time to consider these opinions over the coming months in order to assess how best to deal with this important matter".
But Mr Walker said it appeared no action had since been taken, despite the council having the power to change local street names.
"Without a clear commitment to dissociate Merton from its slave owners, and roads named after them, the Black History Month events will be seen as 'tokenism'", he added.
Factfile on the two Wimbledon slave owners: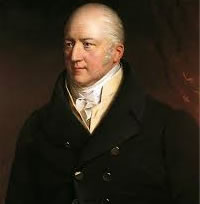 Joseph Marryat MP (1757-1824): He lived at Wimbledon House Parkside, and owned a large number of slaves. He opposed the efforts to abolish slavery. Marryat (pictured left) criticised Wlberforce and his fellow abolitionists, for promoting "wild and dangerous political doctrines, that are now circulated under the guise of humanity"
When slavery was abolished in 1833, Marryat's family was awarded over £100,000 in compensation by the British Government, which equates to £8.5m in today's money.
There are two roads, just behind where the Marryat family lived - Marryat Road and Marryat Place in Wimbledon Village - named after that slave-owning family.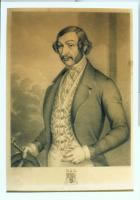 John Sawbridge-Erle-Drax MP (1800-1887): He also owned a large slice of Wimbledon Common which he attempted to enclose and build on. Fortunately he was unsuccessful in this project.
He had an estate in Barbados, with 189 slaves. When slavery was abolished, Drax received £4,293 12s 6d in compensation. Roughly equivalent to £500,000 today.
This slave owner (pictured left) is also commemorated locally, in two roads, one just adjacent to the land he owned on Wimbledon Common - Drax Avenue, and Draxmont Road, just off Wimbledon Hill.
Merton Council has been approached for a comment.
October 21, 2020