The Army help transfer equipment to local NHS hospital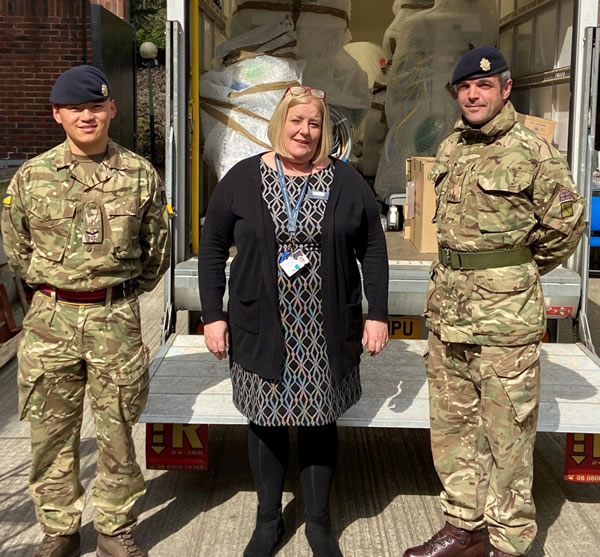 Wimbledon's private Parkside Hospital has committed its resources to the NHS in the fight against Covid-19 and welcomed its first patients from the health service.
Parkside was made available to the NHS following discussions between government and the independent healthcare sector about how to help the NHS battle coronavirus.
All of the award-winning hospital's 350 staff, 69 inpatient beds and state-of-the-art equipment have been committed to the NHS to help fight the virus.
The hospital has transferred essential equipment including seven life-saving anaesthetic machines to a local NHS Trust. The equipment was transferred with the help of Parkside staff working in collaboration with the British Army.
Its first patients included those who need time-critical surgery, including patients who have fractures or injuries to upper and lower limbs.
Phil Bates, Hospital Director at Parkside, said: "I'm immensely proud of our team at Parkside who are going above and beyond to support the health service at this difficult and uncertain time.
"At Parkside we have the staff, the facilities and the resources to bolster the NHS in our local area, and no ask is too great for our incredible team. We're absolutely determined to provide whatever support the NHS needs and will continue to help the health service for as long as it takes."
April 24, 2020