Annual fair at St Mary's Church
St Mary's Church in Merton Park holds its annual Christmas Fair on Saturday December 3.
The event, which takes place at the Church Hall in Church Path from 11am-2pm, promises something for all the family.
Highlights include:
Stalls: Books, Plants, Toys, Cakes, Good as New, Bric a Brac and many more.
Special Stalls: Christmas Gifts, Jewellery, Jams & Chutneys and Christmas Floral Decorations.
Food: Lunches, Mulled wine, Mince pies, Teas, Coffees, Cakes.
Children's Activities: Include Face painting, Games and Competitions, and activities including candle making.
There will be musical entertainment throughout the event.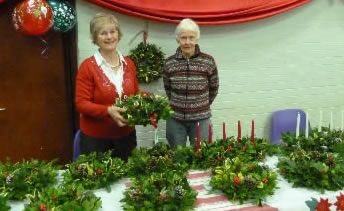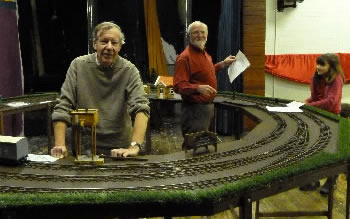 A particular highlight is the 16mm to the inch scale model of the famous Lynton and Barnstaple railway, driven by working, gas fired model steam engines: A real treat for kids of all ages.
See www.stmarysmerton.org.uk for full details and regular updates.
November 8, 2011