Apply before July for a share of the Neighbourhood Fund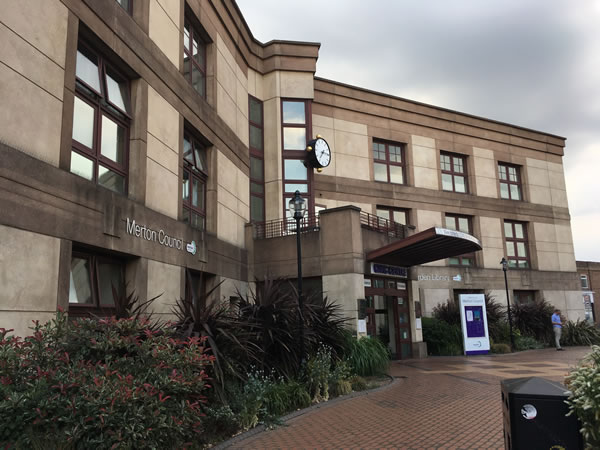 Merton Council has launched a £1 million neighbourhood funding programme to enhance community spaces and invest in infrastructure across the borough.
Community groups, voluntary sector, charities, and other organisations across the borough can submit bids to the Neighbourhood Fund before the July 3 deadline. The decision on successful bids made at Merton Council's Cabinet meeting in September.
The key criteria for funding, is how proposed projects will bridge the gap between the east and the west of the borough - to reduce the economic and social inequalities measured against our community plan, but also projects which will enhance neighbourhoods which have seen new developments and homes built.
Last year, he council received bids to the fund totalling £2.4m, with nearly £1m given out to 14 projects from across the borough following a competitive process.
The funding for the Neighbourhood Fund comes from the Community Infrastructure Levy (CIL) – which is money developers are required to pay as part of planning consent to support the demands their development will place on the local area.
Merton Council's Cabinet Member for Regeneration, Housing and Transport, Councillor Martin Whelton, said: "In these very challenging times, we see this as part of our recovery plan as we slowly emerge from the unprecedented restrictions placed on our activities and daily life. The process will contribute towards rebuilding our communities and addressing economic challenges.
"We have seen first-hand the work of many Merton heroes throughout this crisis and how important the community sector has been to the borough. With challenges on funding, this is an ideal opportunity for our community organisations, voluntary sector and charities to submit bids which is why we have launched this £1 million bound bidding process at this time.
"In recent years we have seen many exciting creative and diverse projects which have received funding, and I would encourage bids which can help make a difference to people's lives and enhance the local community."
For the criteria for bids and the application form visit: www.merton.gov.uk/neighbourhoodfund. Or for more information email NeighbourhoodFund@merton.gov.uk
May 22, 2020