New Government figures include community test results for the first time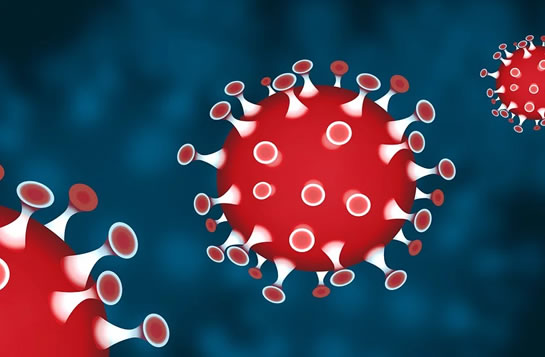 The number of coronavirus cases in Merton is still running at a higher rate than the London average, as well as the overall figure for England.
The Government changed the data issued by the Department of Health last week to include details of Covid tests carried out in the community by the Government's commercial partners - the "Pillar Two" tests.
Previous figures from the Department of Health, which showed 705 people in Merton had a positive test result for Covid-19 up, only included data from "Pillar One" tests, which were carried out in NHS or Public Health England labs.
The new figures, which combine Pillar One and Two tests - without any duplication, now show there have been 937 positive cases in Merton (up to July 9). This is an increase of six in a week.
Using the previous figures, the number of cases in Merton had increased by nine across the whole of June. The Government changed the figures it released after criticism over a spike in cases in Leicester, with the local authority there saying it was not aware of a recent increase in cases from "Pillar Two" testing.
The new figures for Merton represented 454.5 people per 100,000 people in the borough, compared with a new London average of 381.5 people per 100,000 residents and an English average of 442.3.
However Merton has fared better than the neighbouring boroughs of Croydon (480.6 cases per 100,000) and Sutton (488 per 100,000). But Wandsworth (353.2 per 100,000) and Kingston (420) both had better figures.
July 9, 2020