Reduction will help those of working age cope with the pandemic's economic impact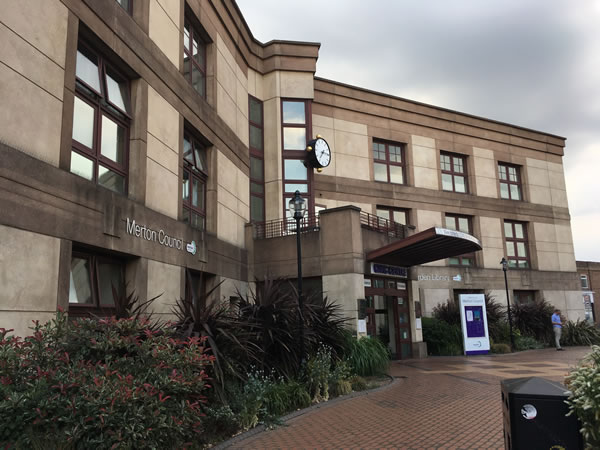 Some of the least well-off people in Merton are set to receive up to £200 off their council tax bill to help them cope with the economic impact of the COVID-19 outbreak.
Merton Council has said all residents of working age who are in receipt of council tax support and have a balance to pay will be eligible for the discount.
Recipients of this reduction are now being notified by the council, and some will have had their overall bill for the year reduced to nothing.
The reduction is funded by the £1.48 million the council has received as part of the Government's Local Authority Hardship Fund. Whilst all councils are required to give a reduction to council tax support recipients, Merton says its support goes further than the £150 discount being offered by "most" local authorities across the country.
This financial support for individuals comes after the council has already distributed £23.8 million worth of grants to help local businesses through this tough period. With 90% of eligible businesses now having received their grant, Merton has one of the highest rates of grant distribution in London.
Councillor Mark Allison, Merton's Cabinet Member for Finance, said: "One of the council's key goals is to bridge the gap between low-income households and everyone else. COVID-19 has hit the finances of many people but, the impact is obviously worse for those who were already financially stretched.
"That's why we're going further than most by offering up to £200 off the bills of working age residents who get support with their council tax. We already offer one of the most generous council tax support schemes in the country, and I would encourage anyone whose income has fallen as a result of coronavirus to have a look to see if they can get this help."
May 5, 2020