Burst water main causes major flood on Kingston Road
A burst water main has caused a major flood on the main Kingston Road through South Wimbledon.
The first reports of the incident appeared this lunchtime (July 3), and the fire brigade had to divert traffic away from the scene.
The water was up to a foot deep from near South Wimbledon tube station to Merton Hall further up the road towards Merton Park. The flooding extended right down all the side roads off the road, which is a key arterial route into central London.
Merton Police advised motorists to stay away from the area as the main road, and surrounding roads were closed.
A selection of images from the scene are below:
Pic courtesy of @PiCiboSW19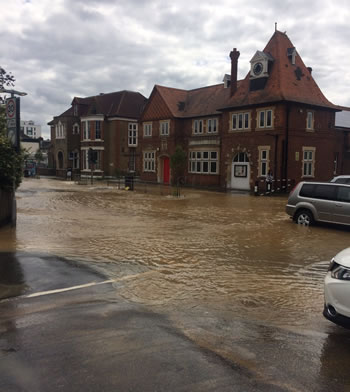 Pic courtsey of @AlexanderECGray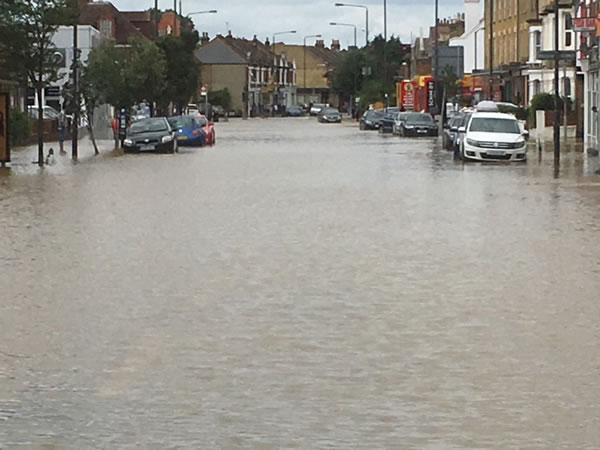 Pic courtesy of @KevinronneilO
Pic courtesy of @PiCiboSW19
July 3, 2016