Responding to calls for greater scrutiny of borough business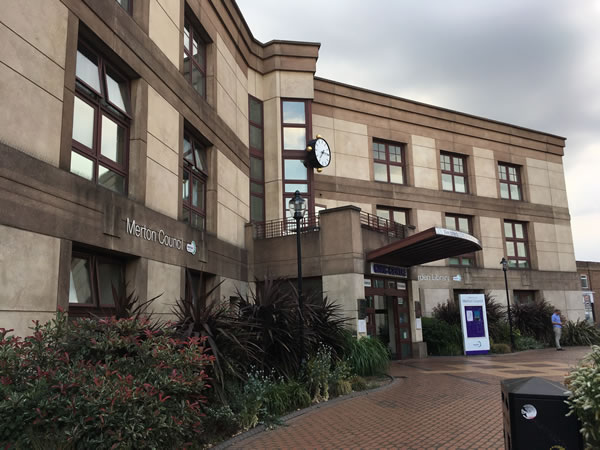 Merton Council has defended holding financial meetings in secret.
Meetings of the authority's financial monitoring task group have started to be held in public without agendas being uploaded to the council's website.
The latest meeting was held on Tuesday night (30 November) but wasn't live streamed and won't be uploaded to the council's YouTube page.
A council spokesperson said, "The Financial Monitoring Task Group is an informal working group of councillors and is not a formal sub-committee of the council. Therefore it does not need to be open to the public or the agendas published."
Liberal Democrat councillor Paul Kohler is part of the committee that discusses the latest financial state of the council.
He agrees with a decision not the hold the meetings in public.
The meetings and agendas did used to be uploaded by the council – though the last time this happened was in February.
Cllr Kohler claimed, "On balance I don't think it should be held in public, it would mean everyone would grandstand.
"Now it doesn't have to have a Labour majority, people don't just peddle the line in public, rather we can work together.
"It used to be held in public but this was an anomaly, it was breaking the rules as there was not a Labour majority."
But local campaigner Mark Gale thinks the meetings should be held in public.
He runs Merton TV which has been recording council meetings since 2018.
He took to Twitter to accuse the council of "not wanting public scrutiny".
Tara O'Connor, Local Democracy Reporter

December 3, 2021