University lecturer Daniel Young was stabbed to death in Kendor Gardens
A man has admitted manslaughter after stabbing to death a university lecturer in a Wimbledon park last year.
38-year-old Mark Loveridge from Borough Road, Mitcham pleaded guilty to manslaughter following the death of 30-year-old Daniel Young. Loveridge also pleaded guilty of causing grievous bodily harm with intent to another man.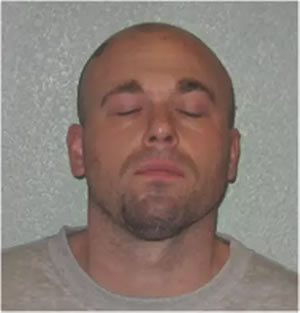 Mark Loveridge
Daniel was attacked at around 8am as he walked through Kendor Gardens to a local railway station on his way to work at the London Campus of Coventry University on 19 January 2016. It was his second day in a new job. Despite the efforts of paramedics and London Air Ambulance staff he was pronounced dead at the scene from what was later found to be a stab wound to the heart. His last moments were seen on CCTV images showing as he walked to Morden tube station on the way to work.
Another man had been attacked earlier on nearby Lewis Road around 30 minutes before Daniel was killed. Loveridge was arrested a week later along with three other men including one who had made a hoax call claiming a similar attack had taken place on Morden High Street. They were all later released with no further action taken.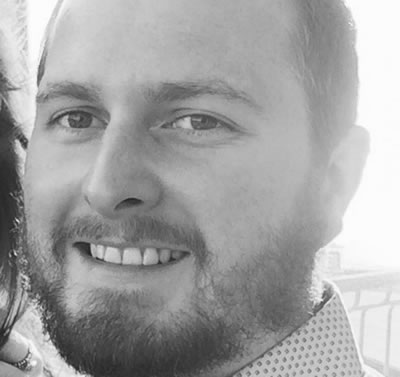 Detective Inspector Mick Norman, said, "Daniel was stabbed as he walked to a catch a train to work. It seems incomprehensible that something like this can happen to a person during their routine daily commute.
"This attack was entirely unprovoked and it still remains unclear why Loveridge carried it out. However, what is clear is that he is a dangerous individual.
"A second young man was also stabbed that morning, and it is fortunate that his injuries - although terrible - were not life-threatening.
"I expect that Loveridge will be detained for a long period, but Daniel's family will have to live with his loss for far longer."
Detectives from the Homicide and Major Crime Command launched an investigation and quickly established that another man had been stabbed on nearby Lewis Road approximately 30 minutes before Daniel was murdered.
Loveridge will be sentenced on Tuesday, 24 October.

September 18, 2017