For one week only during the tennis tournament
Cordelia de Freitas and Emma Moir have been taking the art world by storm with their art gallery Box Galleries.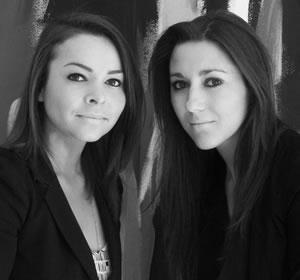 Cordelia de Freitas and Emma Moir
Both having had successful careers as art dealers and working for some of the biggest galleries in the art world they saw a gap in the art market specialising in pop up exhibitions worldwide. It was their decision to seize this gap that Box Galleries was born.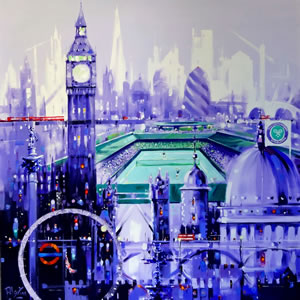 David Pilgrim
Having secured a number of highly successful pop up exhibitions in London they have decided to bring their pop up show to Wimbledon for one week only during the Wimbledon tennis tournament.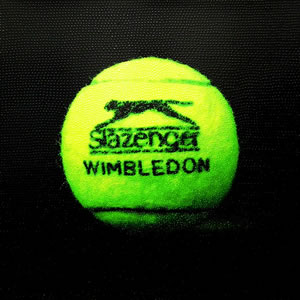 Elisa Cantrelli - Wimbledon

With a mixed collection on display in the gallery above the Wimbledon Library, from the 24th - 29th June they will be showcasing up and coming artists amongst internationally recognised artists.
It will be open Mon-Fri 10am- 7pm and Sat 10am-5pm. They will also have a stall at the Wimbledon Village Fair on the 22nd June 2013.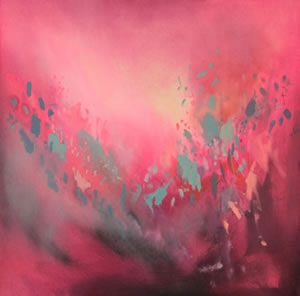 Georgina Vinsun Celestine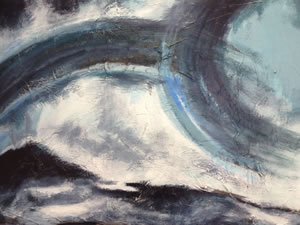 Moir - Aglow
If you would like to know more information about the gallery or about the exhibition please do not hesitate to contact us - emma@boxgalleries.com Cordelia@boxgalleries.com
07786 033180
Advertisement
June 14, 2013