Men captured on CCTV breaking into South Wimbledon urban farm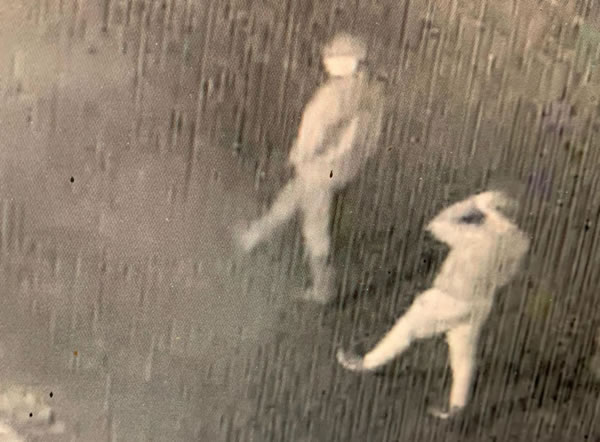 Do you recognise these two men who were caught on CCTV stealing four much-loved ferrets from Deen City Farm in South Wimbledon?
Staff have been let "heartbroken" after the animals were taken from the popular urban farm in Windsor Avenue around 10pm on Monday (December 21).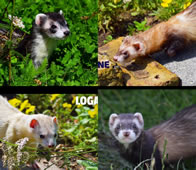 The CCTV shows the two men jumping the fence by a track at the back of the farm, leading to Morden Hall Park. They are believed to have used a spade to break into the ferrets' enclosure.
They also tried – but failed - to steal a baby pygmy goat called Mini-Milk who only arrived at the farm earlier this month with her mother, Minstrel.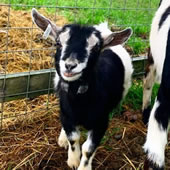 The farm said on its Facebook page: "We also footage that shows they came to us with the full intent of stealing ferrets. Also they were using a green flashlight which is used for hunting—If anyone has any information or recognises these faces, or even any hunters in the area, please contact the farm."
"We just want our ferrets to return safely. We miss them dearly and has left our staff feeling very heartbroken."
If you know anything about the thefts of ferrets Wade, Ororo, Madeline and Logan, you can email the farm on information@deencityfarm.co.uk. The police are also aware of the theft.
The farm, set up as a charitable venture in 1978, has appealed for funds during the Covid-19 pandemic. It was recently disappointed that Merton's move into Tier 4 meant the centre had to close, with the exception of private riding lessons.
December 26, 2020