Fundraising appeal set up after charitable attraction shuts to the public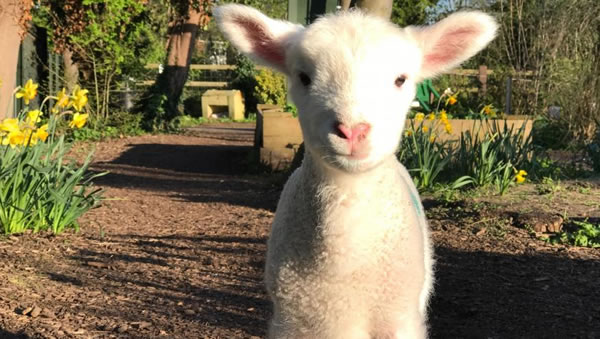 Deen City Farm has set up a fund-raising appeal to help it survive after having to shut to the public because of Covid-19.
It relies on the income generated from visitors and says without support it will run out of money in the next few months and may cease to exist.
It has launched an emergency appeal and is asking for donations to help support the farm, its animals and its staff and to ensure its survival in these uncertain times.
By this afternoon, the farm in Windsor Avenue, South Wimbledon, had already raised more than £20,000.
You can donate here: https://www.justgiving.com/campaign/savedeencityfarm
March 27, 2020