Empty train blocking others from leaving the depot leading to cancellations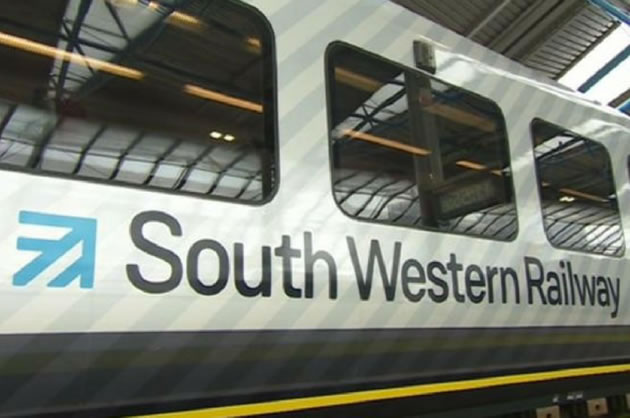 October 14, 2019
There has been significant disruption on the rail network this Monday morning (14 October) after a train derailed at the Wimbledon depot.
The low-speed derailment of the empty train blocked other trains from getting out of the depot meaning that they were unavailable to provide their scheduled service.
Train services running through this station may be cancelled. Engineers are working to get the lines back open but trains may continue to be cancelled throughout the morning whilst South Western Railway manage the services still trapped in the depot.
They anticipate that disruption will continue until around 1pm.
This will mainly affect the following services:
- between London Waterloo and Windsor/Reading
- all services from/to London Waterloo via Richmond/Kingston
- between London Waterloo and Dorking/Guildford/Woking
To help you complete your journey, your tickets will be accepted at no extra charge on:
- London Over/Underground and TfL bus services via any reasonable route
- Southern/Thameslink services via any reasonable route
- Great Western Railway services from Reading and Windsor & Eton Central into London Paddington
For more information, speak to a member of staff, use a station help point or visit southwesternrailway.com/disruption.