Drama specially commissioned to coincide with vote centenary
The world premiere of The Rebellious Women of Wimbledon, a new play about the suffragettes by historical dramatist Beth Flintoff, is to take place in Wimbledon in October.
This specially commissioned new play, produced to coincide with the centenary of women's right to vote, centres on Wimbledon resident Rose Lamartine Yates, and the suffragettes of South West London.
Merton-based Attic Theatre Company will bring the audience into a suffragette meeting and, with a cast of three women, a handful of props and original music, bring this incredible story vividly to life in an impassioned, unsentimental and sharp-witted tribute to the suffragette cause.

Its debut takes place in Merton Arts Space, at the back of Wimbledon Library, before it goes on tour. For a number of the performances, the audiences 'pays what it likes' for the show.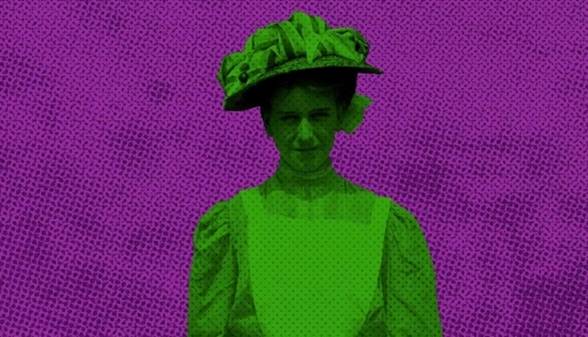 FULL TOUR SCHEDULE - October 2018
8th – 13th Wimbledon Library, SW19 7NB 7.30pm
(except Saturday 13th,1pm PWYL*) – Book tickets
15th Tara Arts, Earslfield, SW18 4ES, 7.30pm – Book through Tara Arts
23rd Durning Library, Kennington SE11 4HF, 7pm – Book tickets
24th Morden Library, SM4 5DX, 3pm (PWYL*) – Purchase tickets on the door
26th Mitcham Library, CR4 2YR, 2.30pm (PWYL*) – Purchase tickets on the door
26th Balham Library, SW12 8QY, 7pm – Book tickets
27th Upper Norwood Library, SE19 1TJ, 7pm – Book tickets

£14.50/£12.50 concessions
PWYL - PAY WHAT YOU LIKE. For these performances turn up and pay on the door.

Buy Tickets: Online attictheatrecompany.com.
August 12, 2018