Concern for welfare of seventy-five year old Allan Stallard
The public's assistance is being asked for in the search from a missing Merton man.
Allan Stallard, 75, was last seen at 10am on Wednesday, 6 September outside Raynes Park Railway Station in Merton.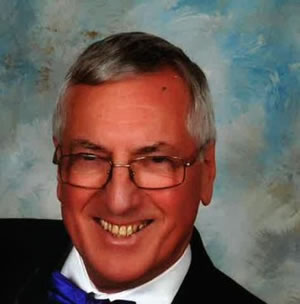 Mr Stallard may be confused and unable to take care of himself.
He is white, about 6ft tall, of medium build and wears glasses.
He was last seen wearing a blue jacket, blue trousers and black shoes.
Anyone with information is asked to contact Merton police on 101.

September 8, 2017