Southfields Man Charged With Terror Offences
---
Maiser Abdula accused of possession information useful for terrorism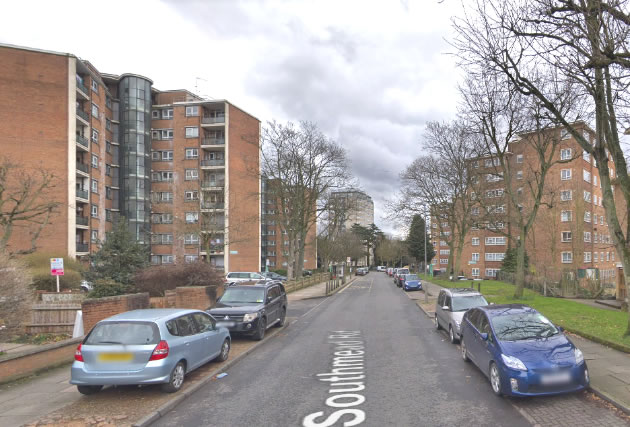 Southmead Road. Picture: Google Streetview
A twenty-year-old man from Southfields has been charged with two offences following an investigation by officers from the Met's Counter Terrorism Command.
Maiser Abdula of Southmead Road, SW19 was charged with theoffences under section 58 of the Terrorism Act 2000; namely "that on or before 22 February 2019 you had in your possession a document or record containing information of a kind likely to be useful to a person committing or preparing an act of terrorism contrary to section 58 (1) (b) of the Terrorism Act 2000."
Abdula, who was arrested on 24 April, will appear in custody at Westminster Magistrates' Court on Monday, 29 April.

April 28, 2019