Staff spend a day volunteering at the YMCA on The Broadway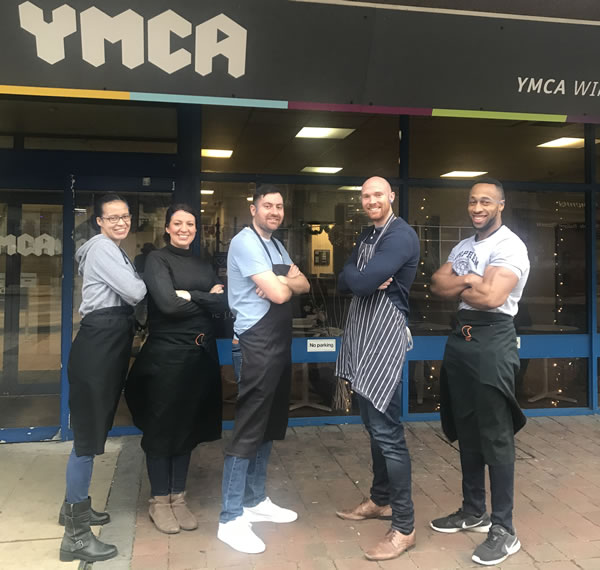 Wimbledon-based staff at the Close Brothers Group finance firm took a day off work to help bring Christmas cheer to 200 residents of the local YMCA.
Merton Voluntary Service Council (MVSC), a local charity working to support, enable and champion the voluntary sector, says it has always been impressed with the amount of support the voluntary sector receives from the local business community.
With support from Volunteer Merton, Merton Giving and MVSC; Close Brothers Group were able to give their time at Christmas to the YMCA on The Broadway.
At Close Brothers Group, corporate social responsibility is actively encouraged and all employees are entitled to take off a volunteering day each year to help worthy causes and organisations.
Volunteer Merton were able to match them with the YMCA - the largest and the oldest youth charity in the world, focusing on young people by helping them play a fulfilling role within their communities.
Speaking to the team at Close Brothers Group, they said: "YMCA welcomed us with open arms and arranged for us to help prepare Christmas dinner for around 200 residents. We had a great day peeling potatoes, chopping veg and just generally assisting where we could. We even had a tour of the facility and learned more about the good work that YMCA do. Hopefully this might be the start of a fruitful partnership between us and we look forward to returning in 2020!"
January 31, 2020