Leader Of Year Nomination For Local Councillor
---
Merton Council leader is shortlisted
Councillor Stephen Alambritis (pictured below), Merton's council leader, has been shortlisted as 'Leader of the Year' in the "C'llr Achievement Awards".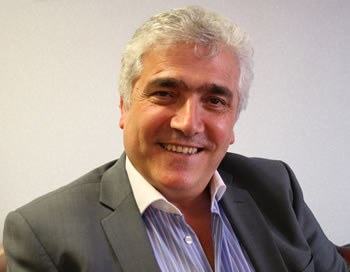 The annual C'llr Achievement awards are held by the Local Government Information Unit (LGiU) and recognise the outstanding contributions of councillors from across the UK.
Councillor Stephen Alambritis has been Leader of the London Borough of Merton since 2010, and has served as Ravensbury Ward Councillor since a by-election in 2003.
February 3, 2014