Seven finalists for top CAMRA prize
Local beer drinkers are now casting their votes in the annual search for the Campaign For Real Ale's South West London pub of the year.
Seven pubs in Wimbledon, Wandsworth and Battersea are on the shortlist, with the winner being announced at Battersea Beer Festival on February 9.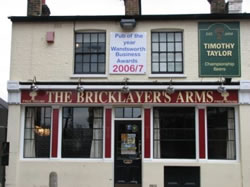 Last year's winner, the Bricklayers Arms (left) in Waterman Street, Putney, is not eligible to enter as the same pub can't win two years in a row. It also also won in 2006 and 2008.
The three Wimbledon finalists are: The Sultan, a Hop Back brewery pub in Norman Road, South Wimbledon; The Hand in Hand, a Youngs brewery pub off Wimbledon Common; The Trafalgar, a free-house in High Path, South Wimbledon. All three are pictured below: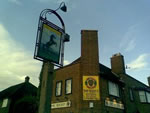 The Wandsworth finalists are Le Gothique, in the Royal Patriotic Building (below left) on John Archer Way and the Old Sergeant (below right), another Young's pub, in Garratt Lane.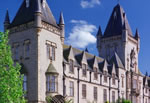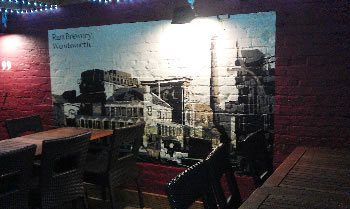 Taking the final places in the line-up are the Eagle Ale House in Chatham Road, Battersea, and the Falcon in St John's Hill, Battersea.
Do you agree with the list? What's your favourite pub? Why not comment on our forum?
January 19, 2012