Local organisations unite to fight plans to expand the AELTC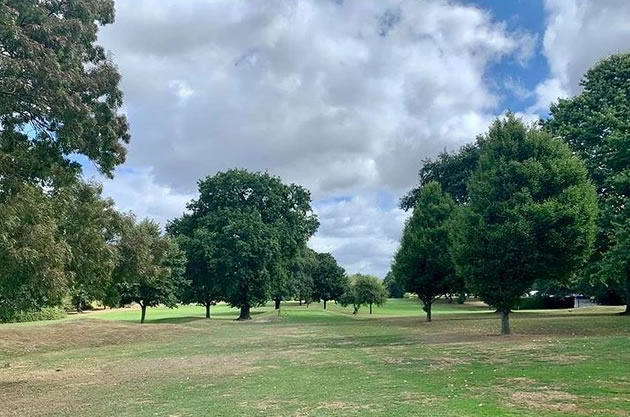 Mature trees in Wimbledon Park
A petition launched by opponents of a huge expansion of Wimbledon's world-famous tennis club has attracted nearly 5,000 signatures.
The All England Lawn Tennis Club (AELTC) wants to expand into Wimbledon Park Golf Club under plans that would span 67 hectares between Wimbledon and Wandsworth. The club said the plans, which include an 8,000-seat show court, would bring "substantial public benefit" to the area.
The Conservative MP for Wimbledon, Stephen Hammond, and Labour MP for Putney Fleur Anderson, have already issued a joint statement in opposition to the plans.
Now 16 local organisations are among a range of bodies who have united to launch a "Call to Action" against the scheme, which is likely to be considered by both councils within the next few months.
The 'Save Wimbledon Park' campaign has seen 12 local residents' associations, four local heritage and environmental organisations and three national bodies join forces to fight the plans.
They state: "In Capability Brown's Grade II* historic and highly protected Metropolitan Open Land they plan an 8,000-seat stadium, 38 courts, 10 other buildings and 9kms of roads and paths.
"They propose a new AELTC private park to which the public may be admitted but which would contain a 30,000sqft maintenance building.
They claim the plans would break the 1993 covenants demanded by Merton Council to protect the golf course land and agreed by AELTC on their purchase.
The campaign group adds: "There would be unacceptable environmental impact. The golf course will be excavated, infilled, and levelled over seven years, threatening protected priority habitats. Claims for biodiversity net gains have been challenged in expert analysis. Three hundred mature trees will be felled.
"An estimated 500+ younger trees will be uprooted. Established trees are vastly superior to new saplings for carbon storage, heritage and biodiversity. You cannot replace a 150-year-old tree without waiting 150 years."
The petition set up by the campaign group is calling on Merton and Wandsworth councils to reject the upcoming planning application on the basis that the scale of the development is "unjustified".
The AELTC has previously said that the Wimbledon Park Project proposals were designed with two core objectives in mind: To maintain The Championships at the pinnacle of tennis and to provide substantial public benefit to the local community.
"Central to our proposals is the creation of a new 9.4-hectare park that will open to the public previously private land, as well as a new boardwalk around Wimbledon Park lake. We believe these benefits, alongside others such as an increase in biodiversity of the site and the planting of 1,500 trees, will provide a lasting legacy for our community to enjoy for years to come," they have stated.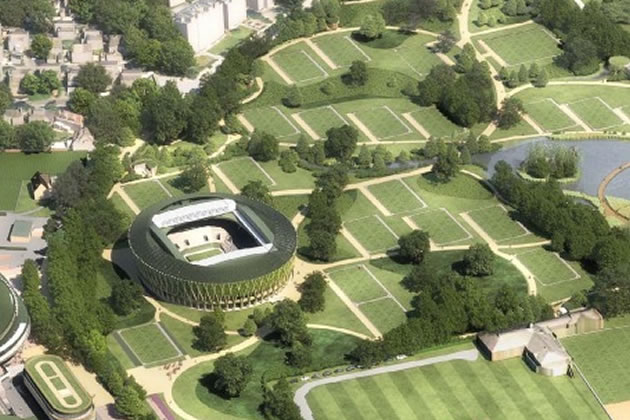 Bird's eye view of how the Wimbledon Tennis Club could look. Picture: AELTC

October 10, 2022