Tribute To Richard Tracey
---
London Assembly member for Merton and Wandsworth from 2008-16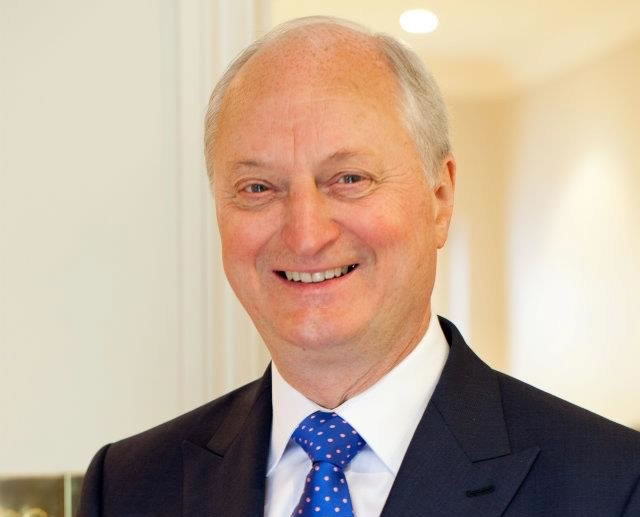 Richard Tracey (8 February 1943 – 19 March 2020)
Richard Tracey, London Assembly Member for Merton & Wandsworth (2008-16) passed away in his sleep on March 19th aged 77 years old.

Richard had previously been MP for Surbiton 1983 to 1997 and an Environment Minister in the Thatcher Government. He also served as a senior member of the House of Commons Public Accounts Committee. Former Chairman of Tooting Conservatives, Matthew Maxwell Scott said: "Dick was deeply respected across the political spectrum and was a tireless activist – but amongst fellow Conservatives he was more than that. He was a wonderful friend.
"One of the architects of the famous Tory victory in Wandsworth in 1978, he never stopped campaigning in the borough and at the time of his death remained President of Tooting Association."



Richard Tracey on the inaugural Thames Clipper service from Putney
As the London Assembly member for Merton and Wandsworth from 2008-16 he became Deputy Leader of the Conservative Group and was an enthusiastic spokesman for transport, and was heavily involved in securing better services for passengers on the Thames. When Mayor of London, Boris Johnson appointed him Ambassador for the River, and according to Mathew Maxwell Scott, he privately (and fondly) referred to Richard as "Old Man River".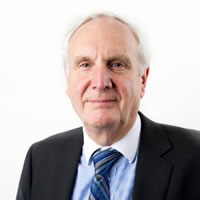 Sir Edward Lister

Former Leader of Wandsworth Council Sir Edward Lister, now Senior Strategic Advisor to the Prime Minister at UK Goverment told this website: "Dick was a very successful Member of the Greater London Assembly representing Merton and Wandsworth. He championed many local issues and at the time I worked for the Mayor Boris Johnson so can attest at the enormous number of campaigns he was involved in from individual problems to major lobbying for investment. He will be sorry missed by his friends and colleagues alike. A great guy."

Richard leaves behind his wife and four grown up children and eight grandchildren. His legacy continues in Putney as his daughter Nicola is the Executive Director, Positively Putney BID. She recently said: "His positive, happy personality was infectious. He was forever supportive and encouraged us to follow our dreams. His depth of knowledge on everything and anything was extraordinary. His politics may have been different to yours (and I disagreed with him on several issues) but his commitment to public life for half a century cannot be disputed."


April 14, 2020