Less than half a million planted during Sadiq Khan's first term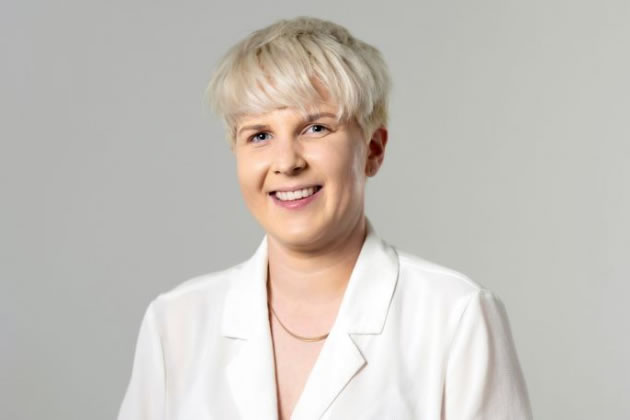 Emma Best - Greater London Assembly Member
March 10, 2023
Sadiq Khan has been criticised for failing to deliver on a pledge to plant two million trees in London within his first term of office.
Conservative London Assembly Member (AM) Emma Best said that at the current rate, it would take Mr Khan a total of 40 years to meet his target.
Mr Khan's deputy said the pledge was not a manifesto commitment, and that the mayor had overseen the creation of "a lot more" trees and green space than his predecessor Boris Johnson.
Ms Best raised the point at a Thursday meeting (9 March) of the Assembly's environment committee.
Giving a figure that was later corrected, she said, "Since 2016, only 340,000 trees have been planted by the mayor – not personally, obviously, that would actually be quite an impressive feat – which, when you take his promise to plant two million in the 2016 election, that would mean that target would be met in about 40 years, which surely can't be the target?"
Ms Best was referring to a promise Mr Khan made in a September 2015 interview with the Guardian, some eight months before his election as Mayor. Mr Khan repeated the pledge on Twitter, when he shared the article in a tweet from his personal account that month.
His 2016 election manifesto said he would "embark on a major tree-planting programme across London" but did not commit to the two million figure.
Representing Mr Khan at the Thursday meeting was Shirley Rodrigues, his Deputy Mayor for the Environment.
Ms Rodrigues said, "I think in one of my first meetings here [at City Hall] we tried to clarify that that wasn't a target, that was a discussion pre-the Mayor becoming the Mayor.
"But his aspiration is absolutely to plant as many trees as we can. He's funded since 2016, almost 440,000 trees, actually, including two major woodland creation projects in the Green Belt, I think in Enfield – so creating an additional 85 hectares of green space. Just to point out, that's a lot more than the previous Mayor managed.
"We are absolutely committed to doing more on tree-planting, so you know, working with organisations like Trees for Cities, the Woodland Trust, local authorities and government, because we know how important this is, both for carbon mitigation but also for helping make the city more resilient to the extreme weather events we have.
"But also just making it a much nicer place to live, so absolutely we're committed to doing more, and we will carry on doing more. I'm happy to report back on those numbers as we get them."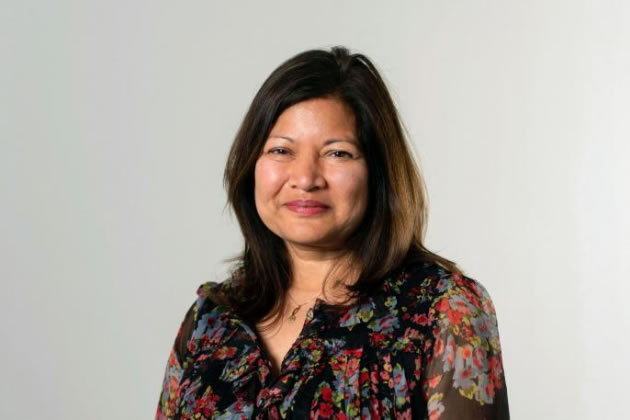 Shirley Rodrigues, Deputy Mayor for the Environment
Labour Assembly Member Leonie Cooper also came to the Mayor's defence, saying that Mr Khan has been working to increase the canopy cover of London's existing trees, rather than solely focusing on planting new ones.
She pointed out that the benefits of mature trees for climate mitigation were much greater than new trees, to which Ms Rodrigues agreed.
Ms Best later said, "The Mayor promised to the Guardian that he would plant two million trees, and later followed that up with a tweet saying 'I'll plant two million trees in London in my first term as Mayor – with a focus around our schools'.
"There's literally no other way to interpret it. Labour politicians – just take the 'L' on that one, that he did make the promise, and he didn't live up to it.
"It's not the political hill to die on. He made the promise, let's just try and fix it and plant trees now. Let's not squabble – but he did make the pledge."
Committee chair Zack Polanski AM, a Green member, said: "I'm going to take from that the consensus point of 'Let's plant some more trees'."

Noah Vickers - Local Democracy Reporter