£1.6 billion given to allow transport network to operate until September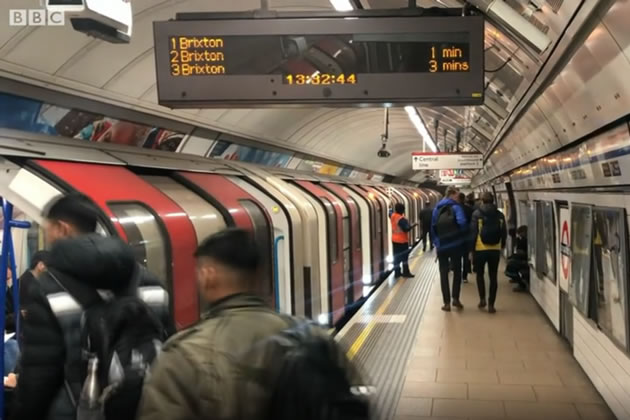 A bailout package has been arranged for Transport for London (TfL) to avoid London's transport network going bust.
The Deputy Mayor for Transport Heidi Alexander had disclosed earlier this week that TfL would have had to issue a Section 114 notice this Thursday (14 May) if funding had not been provided.
The government has given TfL £1.6billion which is enough to keep it solvent until September if lockdown is extended.
In return the Mayor of London, Sadiq Khan, has agreed to restore a full Underground service as soon as possible and offered to impose 1% above-inflation fare rise in future.
Other conditions of the deal are understood to include the placing of the government's Stay Alert advertising across the network, a review of TfL's longer term financial arrangements and a reporting of staff absenteeism rates to Department for Transport (DfT) officials.
According to the BBC part of the funding will be a £500m loan from the DfT.
Currently TfL has negative cashflow of £600million a month due to the sharp reduction in the number of passengers during lockdown and bus fares being waived at the moment to protect drivers.
London's Transport Commissioner Mike Brown MVO welcomed the announcement saying, "We have worked closely with the Government and Mayor as part of the national effort to fight the virus, rapidly reducing passenger numbers to levels not seen for 100 years. This has meant that our fare and other revenue has fallen by 90 per cent.
"We now need to help London recover as restrictions on movement are gradually eased, with public health and more active forms of travel at the forefront of our thinking.
"We have been operating up to 70 per cent of peak Tube services and over 80 percent of bus services with many of our staff ill, shielding or in self isolation. From next week we will further increase services beyond this as we progressively build towards restoring services to pre-covid levels."
He added that 'enormous challenges remain' including agreeing longer term sustainable funding for transport in the Capital.


May 15, 2020