Former Chelsea Player Banned From Driving After Speeding On West Hill
---
Cesc Fabregas was caught near Tibbet's Corner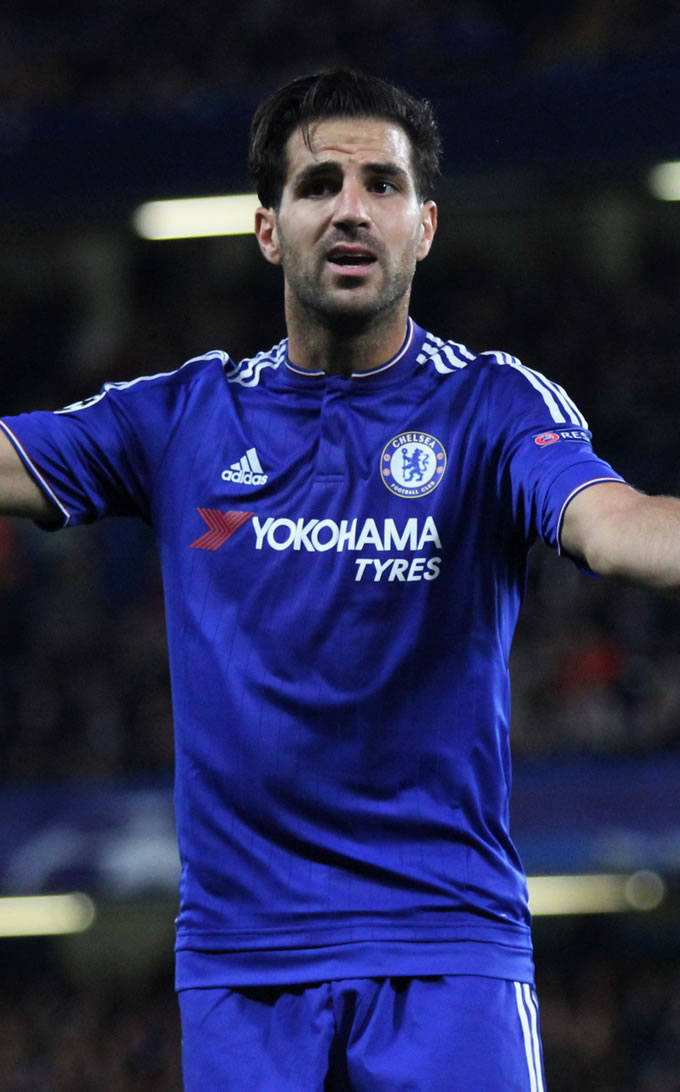 Image: Fabregas during his Chelsea days
Cesc Fabregas, the former Chelsea and Arsenal midfielder, has been banned from driving for six months after being caught speeding on the A3 near Tibbet's Corner.

On December 4th 2018, Fabregas was clocked driving at 68mph in a 40mph limit area near the Tibbet's slip Road. The Spanish footballer was driving a grey Land Rover when he was caught by officers using a ProLaser4 speed device.

The 32-year-old didn't appear at Wimbledon Magistrates' Court for the hearing last week due to "work commitments" abroad, but his lawyer put forward his "sincere apology and remorse".

Judge Andrew Sweet added six points to Fabregas' licence for the offence which, together with six points already on his licence, effectively disqualified him from driving for six months.

Fabregas was also ordered to pay a £750 fine, a £75 victim surcharge and £135 in costs.



July 29, 2019