Go 'Out Out' To The Villa Throughout September
---
Villa di Geggiano are continuing with 'Eat Out To Help Out' for an extra month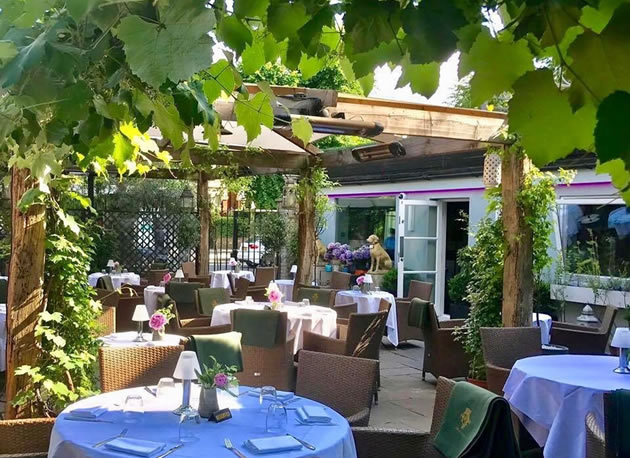 We'll 'Help Out When You Eat Out' for another whole month.
The government might have stopped the 'Eat Out to Help Out' scheme from the end of August, but we think you deserve more than just a month of payback to make up for all that lockdown. And you seem to agree. Mondays Tuesdays and Wednesdays in August were gratifyingly popular.

So, for the whole of September, as our way of expressing our gratitude for your help and support during these extraordinary times, we'll continue to offer you the same deal that the government did in August – and we'll foot the bill ourselves.

Just to recap, that's the deal where you get a 50% discount on food or non-alcoholic drinks to eat or drink in (up to a maximum of £10 discount per diner) every Monday, Tuesday and Wednesday - as many times as you like.

And when food is as delicious as the cuisine we serve at the Villa, that really is the best reason ever to go 'out out'.
Advertisement
August 30, 2020