Discover Classic Deli Online Gourmet Shop for you to Cook like a Chef at home!
Welcome to Classic Deli by Classic Fine Foods
Classic Fine Foods is an ingredient supplier for some of the best restaurants and hotels in the UK. Our passion is quality produce and our customers are chefs of the highest calibre.

We constantly search the globe for the best ingredients and partner with people that produce ingredients full of passion and expertise.
TREAT YOURSELF & COOK LIKE A CHEF @HOME, WITH CLASSIC DELI
With Classic Deli, we want to offer to food lovers who are passionate about GASTRONOMY, Classic Fine Foods GOURMET ingredients, that the best CHEFS usually cook in their restaurants.
Inspire your inner chef with our PREMIUM ingredients & chef-quality products, coming from the best PRODUCERS around the world and bring the fine dining experience to your home!
WELCOME OFFER, 10% on your first order! Use code ENJOY10

Important information:
• Nationwide delivery
• Next Day Delivery 4 days per week (Tuesday to Friday)
• Minimum order: £40
• Delivery fee: £7.20 => Free delivery for any order over £100
For any queries, please contact us at sales@classicfinefoods.co.uk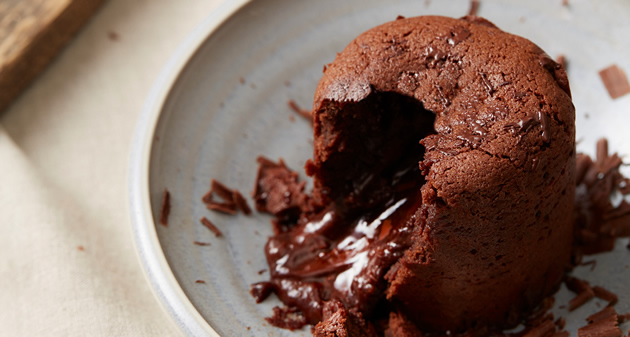 Advertisement
November 6, 2020